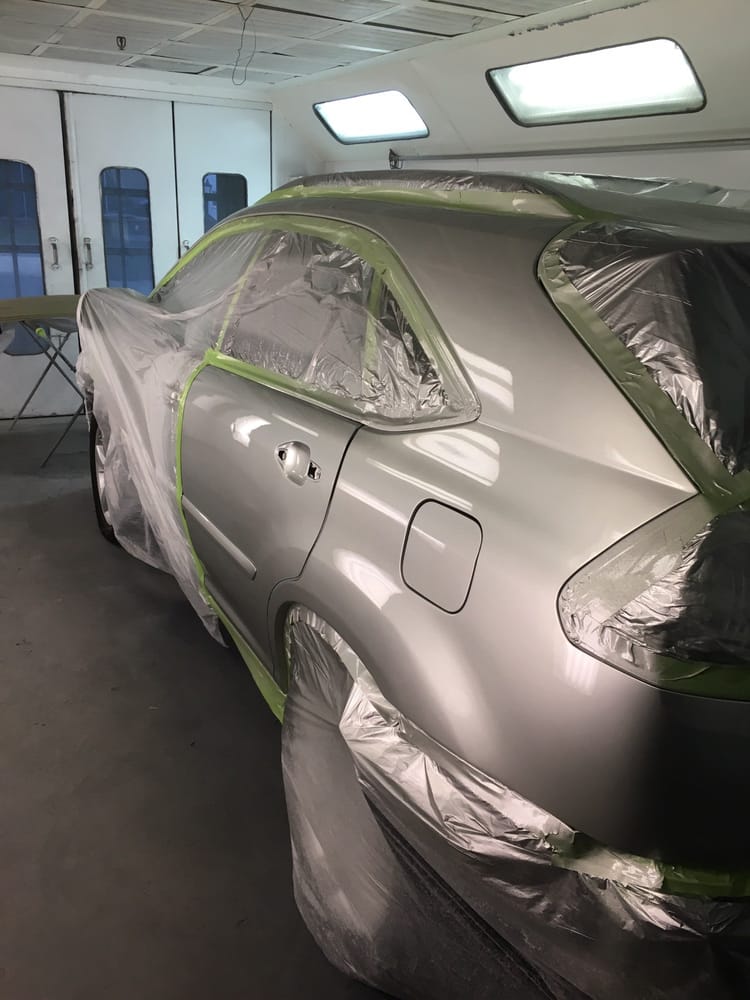 Have you recently been in an accident? It can be incredibly frustrating and overwhelming to come away from an accident with a damaged vehicle. Fortunately our professionals at Lentz Auto Body are experts in auto body repair in Middletown, NJ and will be able to make your vehicle look as good as new. Throughout the process, we will work with your insurance company to ensure your vehicle is well taken care of.
Here are just a few examples of the auto body and collision repair services we offer to our customers:
Dent repair: If your car just got a little dinged up, no worries! Our team has a variety of methods we use to smooth out dents and get your vehicle's body back into its factory condition. Trust us for beautiful dent repair in Middletown, NJ!
Parts replacement: We have a wide selection of vehicle parts available to replace any damaged or defective elements of your car. We use OEM factory parts that are of extremely high quality, so you can be sure we're putting excellent pieces back into your car.
Fiberglass repair: It's common in accidents to have damage done to fiberglass bodies or other parts of the vehicle. We patch up this damage so your vehicle can drive away looking smooth and sleek, as though it were never damaged to begin with.
Framework: In slightly more serious accidents, you may have damage to the actual structural framework of your vehicle. To fix this, you need the assistance of an auto body expert. Our team repairs any damage done to your framework, so you will have no structural concerns about your vehicle and it will once again look exactly as it should.
Windshield repair and replacement: If you have chips, cracks or breaks in your windshield, we are happy to either repair the damage or replace it entirely so you can get back out on the road safely.
For more information about collision repair in Middletown, NJ, contact us today at 732-787-0800.