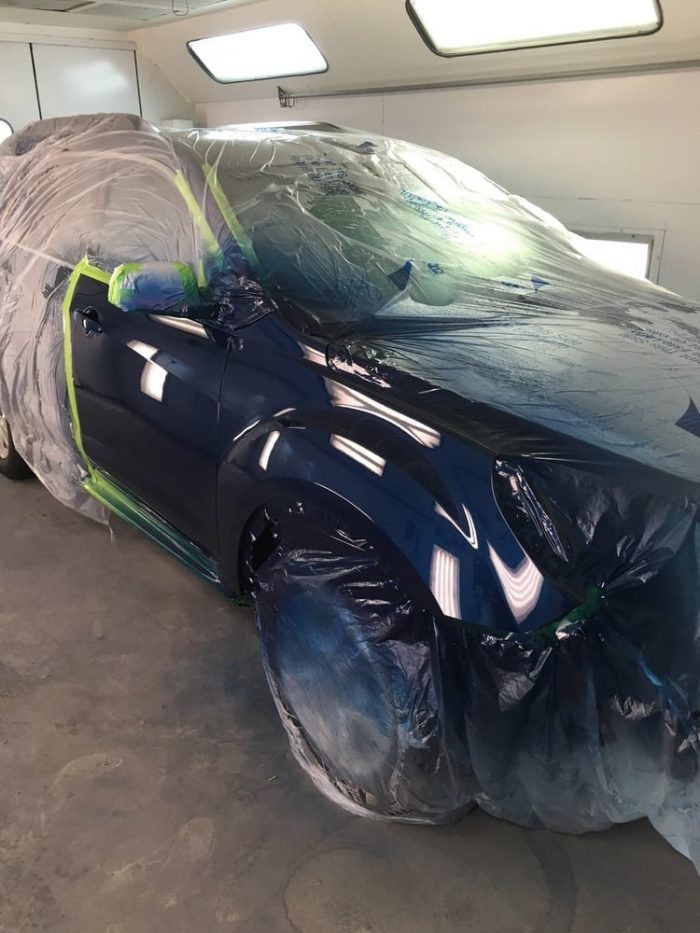 Have a big restoration job you want done right? Place your trust in our experts in auto restoration in Middletown, NJ. We love taking on restoration jobs because there's something incredibly satisfying about taking an old vehicle and getting it to meet its full potential. Whether you have a classic muscle car, a beat down old station wagon or even a newer vehicle that simply needs an overhaul to look its best, our team at Lentz Auto Body is happy to be of assistance.
Here are a few of the services we provide for auto restoration in Middletown, NJ:
Full paint jobs: Usually the last step in any restoration job, the paint is really what makes the job look complete and what brings out the life in an older vehicle. We use paint which is both of extremely high quality and also environmentally friendly.
Welding and fabrication: Some jobs take a whole lot of body work, which can require welding or fabrication of new parts. We accomplish these tasks with a great deal of skill to ensure the end product looks completely natural.
Bed lining: Have a truck that needs some work done to its bed? Let our team at Lentz Auto Body work on the bed lining to ensure hauling is always safe for your vehicle.
Upgrades: We provide upgrades for all types of vehicle parts, whether it's for engines, seating, mirrors, stereos or otherwise.
Additions: Have a feature in mind for your vehicle that you really want installed? Let us know, and we'll work it into your project. This could include new sound systems, air conditioning or other special features.
Want more information about car restoration in Middletown, NJ? Reach out to our auto body specialists at Lentz Auto Body, and we will be happy to answer any questions you have and to provide you with a free quote for your job.